Did you know PISD offers Read & Write Gold by Text Help……to ALL students for their home computer?
Read & Write
Can having a learning disability be an advantage when applying to college?  Click here to see how learning disabilities can offer a college admission edge.
Article from USNews.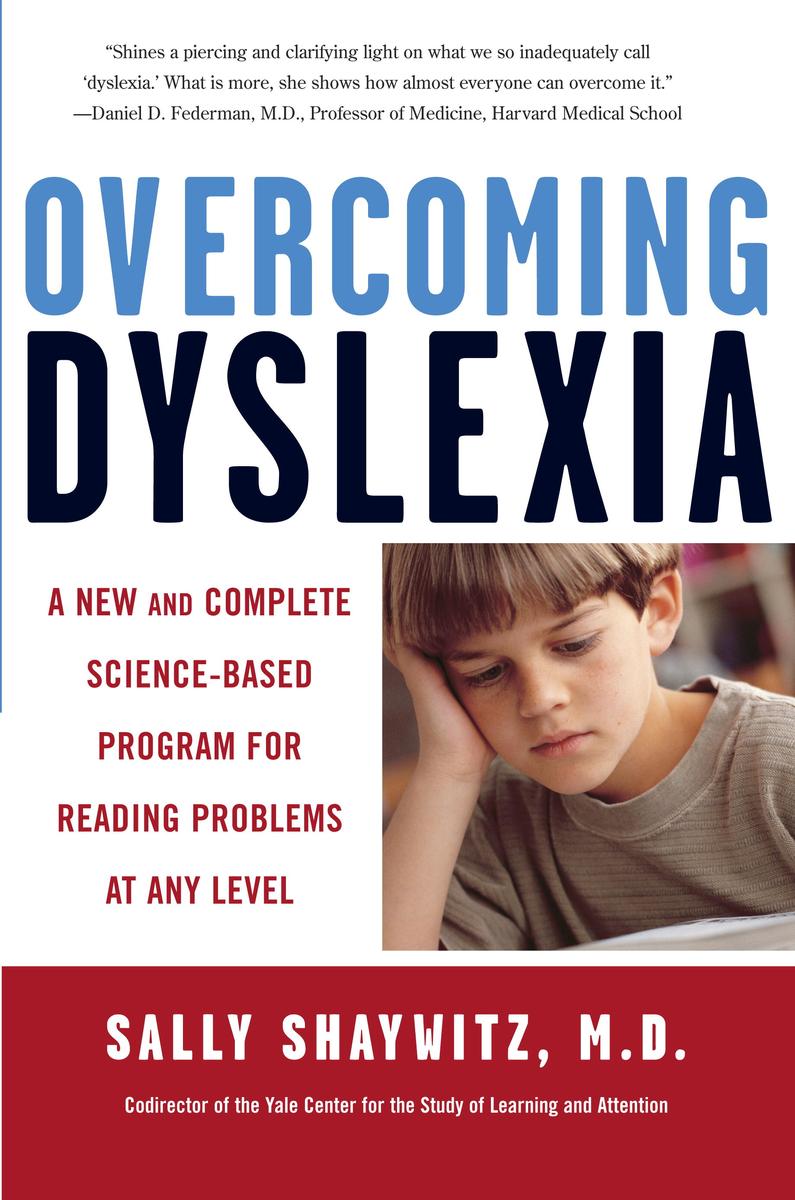 FOR EVERYONE WHO STRUGGLES TO READ!
Clear, practical, science-based information and advice for successful results.
One in five American children has trouble reading.  But they are not stupid or lazy.  In Overcoming Dyslexia, Dr. Sally Shaywitz, co-director of the Yale Center for Dyslexia & Creativity, offers the latest information about reading problems and proven, practical techniques that, along with hard work and the right help, can enable anyone to overcome them.  Here are the tools that parents and teachers need to help the dyslexic child, age by age, grade by grade, step by step.